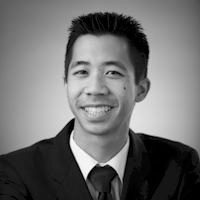 Matt Kou,
Vice President of Investments & Acquisitions
mkou@104.42.74.146
Matt joined the company in 2014 and is responsible for the acquisition and development of new and existing commercial real estate properties.  Matt was formerly a Director with the firm Sonnenblick-Eichner located in Beverly Hills, CA.  He was actively involved in arranging debt and equity for institutional quality commercial real estate.  Formerly, Matt was with PKF Consulting in Los Angeles, CA.  His consulting and appraisal engagements included hotels, mixed-use resorts, conference centers, casinos and golf courses for clients and brands throughout the U.S.  He graduated Magna Cum Laude from California State Polytechnic University, Pomona with a degree in Hospitality management.  He is also a licensed Real Estate Salesperson in the State of California and a member of the Urban Land Institute Young Leaders Group.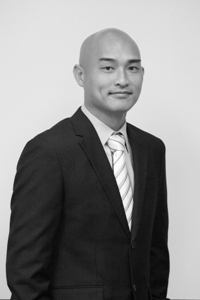 Van Wong,
Director of Asset Management
vwong@104.42.74.146
Van joined Invest West Financial Corporation in 2012 and works on all aspects of acquisition, disposition, financing, and development of hotel real estate. Van graduated from the University of California, Santa Barbara with a bachelor's degree in Business Economics with Accounting Emphasis and is a licensed Real Estate Broker.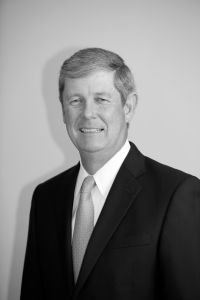 Thomas J. Gamble,
Vice President & General Counsel
tgamble@104.42.74.146
Tom is an attorney and licensed real estate broker. Tom has been associated with the company since 1974. From 1970 to 1974, Tom was engaged in private practice in Los Angeles. He received his bachelor's degree and Juris Doctor degree from the University of Southern California.