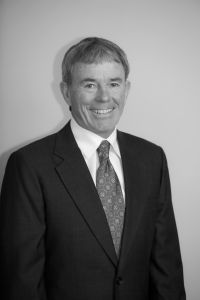 Dale J. Marquis, Founder &
Chairman
Dale is the founder and chairman of Invest West Financial Corporation and Pacifica Hotel Investors and Chairman of the Board of Invest West Capital Corporation, a closely held venture capital company. He also serves as Chairman of Pacifica Hotels. Dale has been involved with the acquisition or development of over 130 real estate investment projects, including over 30 hotel projects, and has been involved with the formation and operation of many real estate and non-real estate related companies. Dale is directly involved in the approval of hotel sites and hotel acquisition projects for the company. Prior to founding Invest West in 1970, Dale was associated with Arthur Andersen and Company.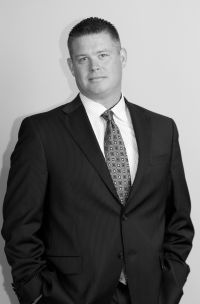 Matthew D. Marquis,
President & CEO
Matt has been associated with the company since 1996. Previously, Matt was an associate for Investcorp International, Inc., a leveraged buyout firm on Wall Street. At Investcorp, he was actively involved in the underwriting and acquisition process for investment properties. Additionally, he was responsible for asset management and valuation of a portfolio valued in excess of $500 million. Matt was also involved in refinancing, restructuring, and portfolio management while at Dean Witter Realty, Inc., where he was a financial analyst and associate in the Investment Banking Group. Matt has been involved in structuring joint ventures with national firms such as Trammell Crow Company, Gumberg Asset Management, Investcorp, and the Shelter Group. He currently serves as a board member of Invest West. He received his bachelor's degree from Brigham Young University and his MBA from Pepperdine University.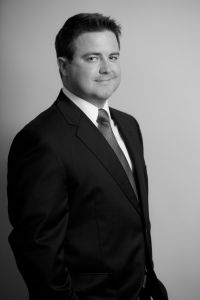 Adam Marquis,
Executive Vice President
As Executive Vice President of Invest West and Pacifica Hotels, Adam manages the hotel portfolio assets and oversees both the acquisition and development of new and existing properties.  Adam joined the company in 2010, and was formerly with PKF Consulting where he focused on hotels, mixed-use resorts, conference centers, casinos and golf courses, internationally.  Adam began his career with Walt Disney World Resorts after earning his degree in Hotel Management from Utah Valley University, and has also worked in management for Hyatt Hotels and Resorts.